1 tag
NBC passed on "Mulaney Project."
louie4711: patbaer: huffposttv: No sitcom for John Mulaney. This is dumb. 100% Agreed. Crappy decision. Oh, come on NBC! Like you got anything better goin' on.
Stop Giving Your Money to Rich People on... →
nicolemarietherese: Alan Jones on why Kickstarter campaigns for 'Wish I Was Here' and 'Veronica Mars' have set a terrible precedent This definitely qualifies as yucking other people's yums but it explores some stuff that's been bumming me out about kickstarter. Crowd-sourcing is about people with small scale financial means but without large-scale power being able to help art happen. That's...
Rhode Island Becomes 10th State With Gay Marriage... →
patbaer: Cheers to Rhode Island! That's all of New England!  Obviously I am enormously pleased with this development.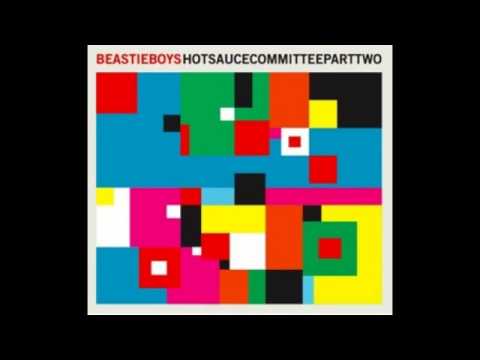 1 tag
Where's the option to block all "Keep Calm and Carry On" parodies on Tumblr?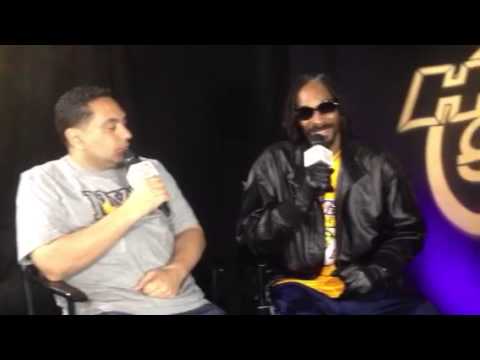 Writing At Home All Day
Ask me anything you feel like.
Showtime: April →
showtimeapruzzese: Hey Friendships, The next Showtime is on Thursday, April 25th, which is the day after the new house improv teams at UCB are announced. Only a select few people will be joining house teams, leaving the majority of us feeling a bit sad or disappointed. It's okay to feel sad or disappointed if… Anthony is givin' out the good stuff (advice).

Copyright Alert System (CAS) passed →
fckyeahbachelorettefrog: sanityscraps: attackofthepartycannon: jesus-christ-official: snowl4e: Slow clap. Slow clap. Enjoy having your Internet slowed down for alledged copyright infringement. Also CISPA is trying to come back as we speak. 'Murika, you let CAS pass. If you don't stop CISPA, say goodbye to Free Internet. Here's a link to the Stop CISPA petition. I WILL REBLOG THIS...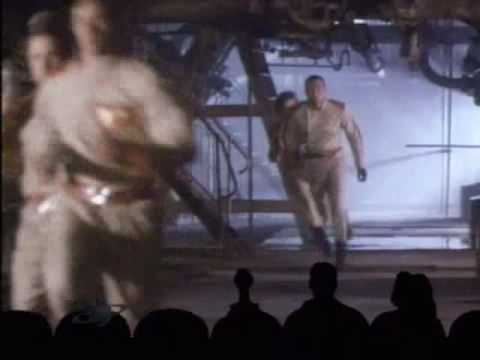 MELANIE HAMLETT - Wandering Narcoleptic: It's... →
melaniehamlett: I've been really bothered by how much people hate Anne Hathaway these days. It's just brutal. I totally get that she's been seemingly insincere and annoying in her speeches, but Jesus! Does she really suck THAT much? It's fine to hate Anne Hathaway, but before you do, here's something to consider: Mel's is the voice of reason.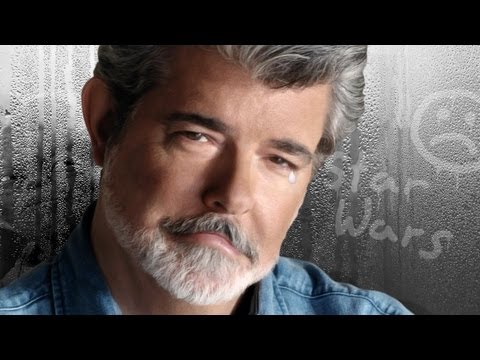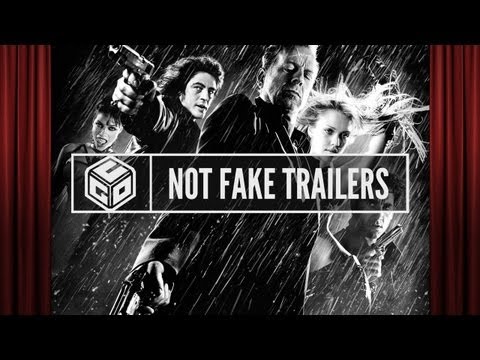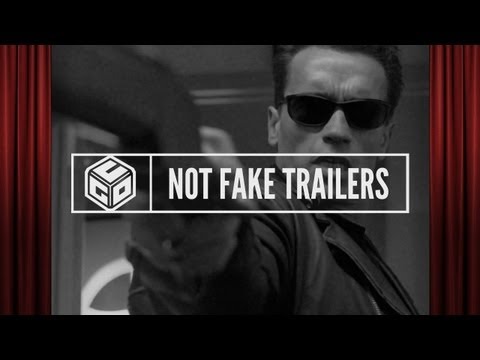 "There's a saying which made its rounds in geekdom recently – "Real nerds watch..."
– Shouting Into The Void: The Problem With The Big Bang Theory…  (via azspot) Somebody succinctly stated why I don't care for the tone of TBBT.
Quoz: TV Guide Summaries of Downton Abbey →
curtisretherford: "An Unexpected Surprise" - Lord Grantham asks Matthew to explain the events of the previous episode. One of the footmen tries to use a "corkscrew" to open wine, to general consternation. "A Sudden Revelation" - Bates explains the events of the previous episode to Alfred, who summarizes the events…
2 tags
(I'm posting the three tracks I made for...
2 tags
(I'm posting the three tracks I made for...
2 tags
(I'm posting the three tracks I made for...
Matt Klinman: History: January 12th Sketch Cram! →
klinmanhistory: Hey, you gotta come to UCB Sketch Cram this Saturday! Its at Midnight at UCB East and the line up is going to be incredible. It's a sketch show made in one day by the best writers and performers in NYC! $5! Reserve tickets here: http://east.ucbtheatre.com/shows/view/645 January 2013 Sketch Cram I'm Music Cramming for the first time! Only slightly panicking about this!...
2 tags
2012 Reading List
Read 27 books and at least 15 graphic novels/comic arcs/whatever this year. Some favorites/recommendations: Favorite Comics: Cardboard by Douglas TenNapel Saga by Brian K. Vaughan Locke & Key by Joe Hill Recommendation: Locke & Key is the best comic I've read in years, and the final arc is being released right now. Buy it. Read it. Love it. Favorite Books: The Left Hand of...